Insurance coverage for your services may be applicable for emotional and medical conditions that will be helped by these psychotherapy and behavioral medicine services.
For Mind-Body Connections psychotherapy, such conditions as diabetes, fibromyalgia, obesity, chronic pain, or other physically inhibiting or limiting conditions, this therapy addresses the psychological barriers that impede rehabilitation progress. After such therapy progresses, it is then hoped that more regular exercise will be part of your

routine and thus positively impact your overall health and well being.
Behavioral Health: Other medical conditions that impede your activities or mood may be the focus of behavioral health interventions by Dr Warner. Examples are emotional and behavioral adjustments to heart attack, loss of limbs, kidney disease, and other conditions. Psychological interventions to address these secondary issues are usually covered by insurance carriers.
Psychotherapy for depression, anxiety, trauma, complicated bereavement, and substance recovery are also likely to be covered by health insurance if these conditions are severe enough to interfere with your general well-being. Dr Warner will discuss diagnosis with you as you get acquainted and develop your treatment plan.
Not covered? There are other important uses of psychotherapy that are not considered medically necessary and might not be covered by your insurance plan. These will be discussed with you as you develop your care plan with Dr Warner. Such other conditions for care may be: difficulties with an ornery child, couple conflicts, starting a new business, and other general life issues. Dr Warner offers services for these problems also. See www.DrDebiWarner.com/dr/

Bright Day Psychology PLLC has engaged with Medicare, Medicaid and other insurance carriers to be sure that your eligible conditions and services can be covered in order to assist you in paying for the care that you need. Dr Warner will complete needed paperwork and submit claims directly for you for those services as you have specified in the paperwork which you shall review together.
There is no guarantee that coverage will engage in the way that we might desire, but our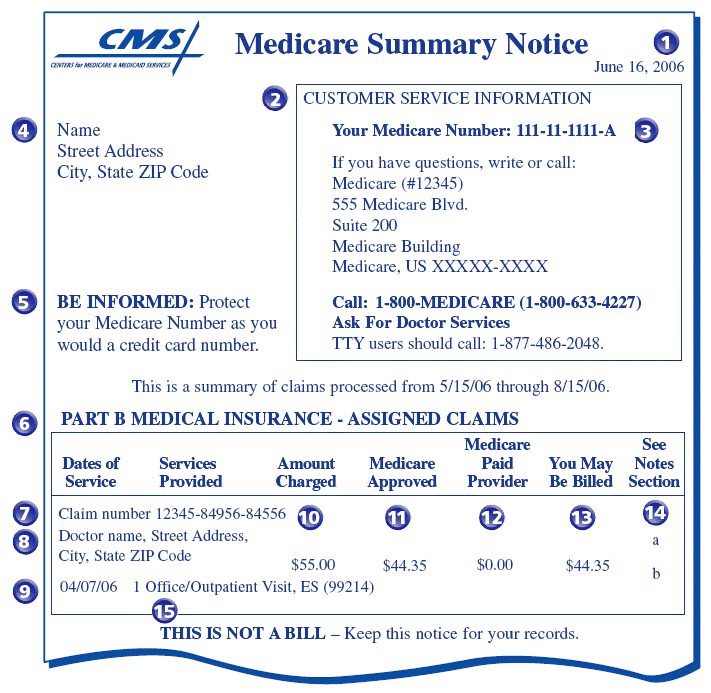 own proper diligence will he applied to do as much as we reasonably can to assist in the success of the coverage picture. In the event that coverage is not achieved, arrangements to otherwise pay for delivered services shall be made, and future care plans adapted with resources that can be applied for such use.
.