Dr Warner has been helping people with emotional problems for over three decades. Her expertise with a variety of problems has been developed in her rural family practice in Northern New Hampshire and previously in Upstate New York.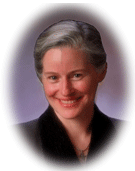 Dr Warner has an upbeat manner with a bit of humor that helps one to move more freely over the bumps of life. You may laugh and approach your situations differently as a result of your psychotherapy with her. Your own goals are in the lead, as Dr Warner walks with you among your troubles and helps you sort your way. She is a patient companion in such times and will assist you in facing your issues with courage and hope.
Dr Warner uses an interpersonal and developmental model to address problems, within a picture of the social and support system of the patient. In other words, Dr Warner will address your issues within the context of your support system, with one eye on your developmental history (where you came from), and another eye on how your interactions may have shaped your life today. Dr Warner is very careful to work with your strengths and values, to help you to achieve your goals.
Dr Warner is well trained with a doctorate in Clinical Psychology from Bowling Green State University and an Internship at the University of Rochester Medical School. Her post graduate work was also in Rochester, NY at Park Ridge Hospital and the Rochester Psychiatric Center. Dr Warner has been clinical supervisor and director at private, non-profit, and public agencies, with a broad scope of services in her experience. Dr Warner now maintains a private practice in Littleton, NH along with with her other activities involving including book writing and workshops for families. More can be learned about her other activities here.
Dr Warner uses respectful and gentle methods to help patients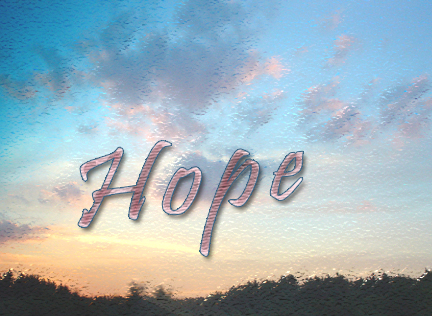 approach their issues and resolve them for better life adjustment. Of course many problems may be uncomfortable to face, but your addressing them can be done within comfortable pathways. Be sure to discuss your expectations with Dr Warner and any worries you may have about what you will do in psychotherapy. These conversations can be very helpful in bringing about the best ways to help you gain your way to your goals.